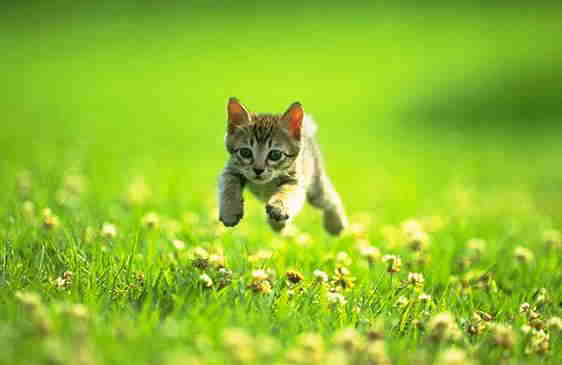 The year has sped by.



Now, we need to face the New Year.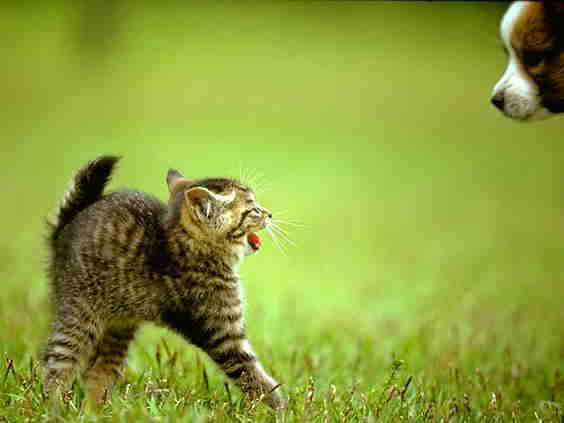 There may be risks involved.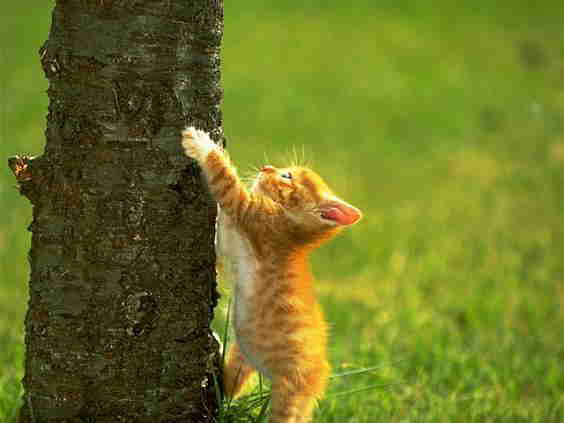 Roadblocks, too.



But stay alert and you'll do just fine.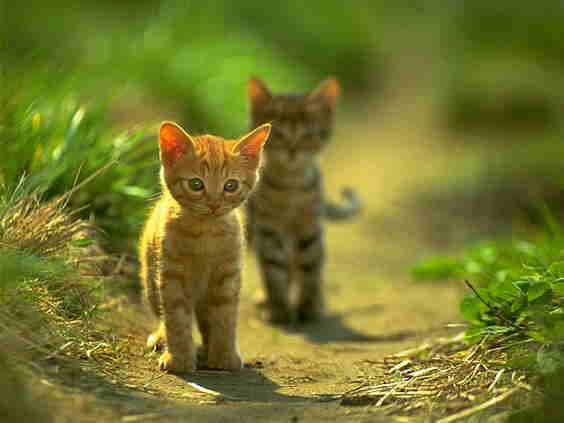 Having a friend along helps too.



Just jump over obstacles...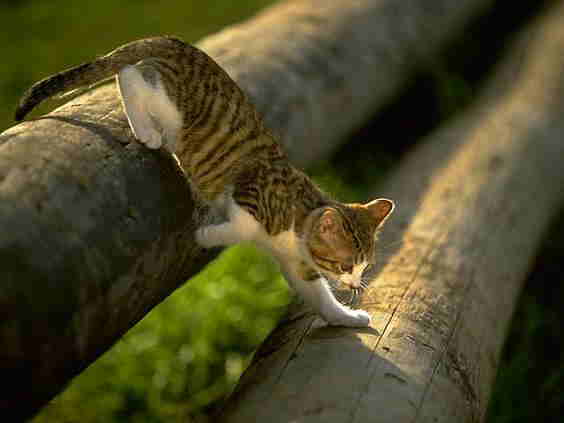 ...or crawl...



...or slosh with caution 'til you find your way.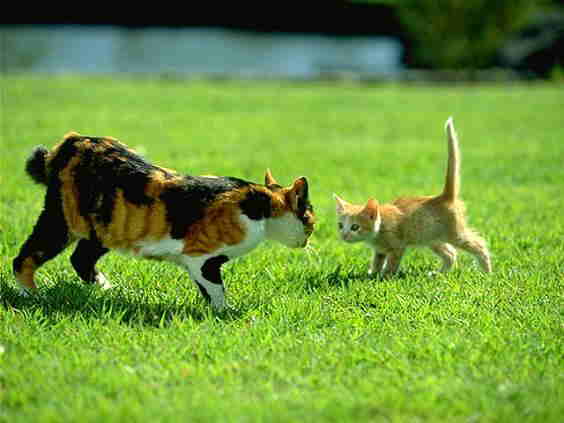 Meet the year's challenges head-on,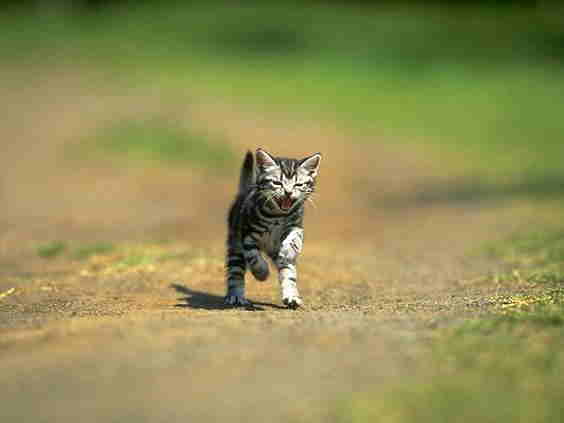 And laugh at danger...even if it's due to hysterics.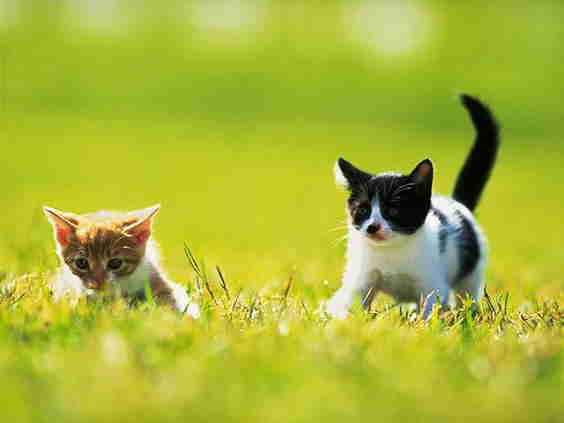 Work cooperatively toward common goals.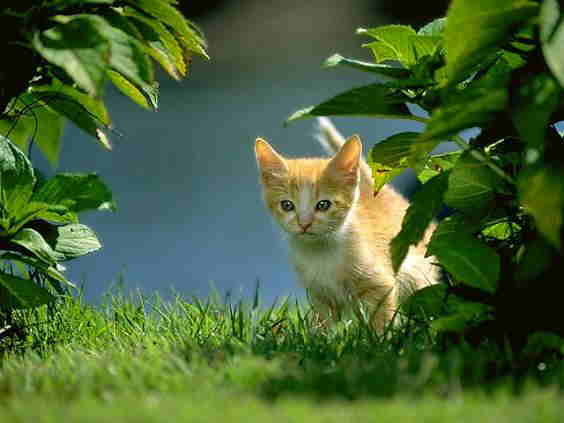 Take time for discovery.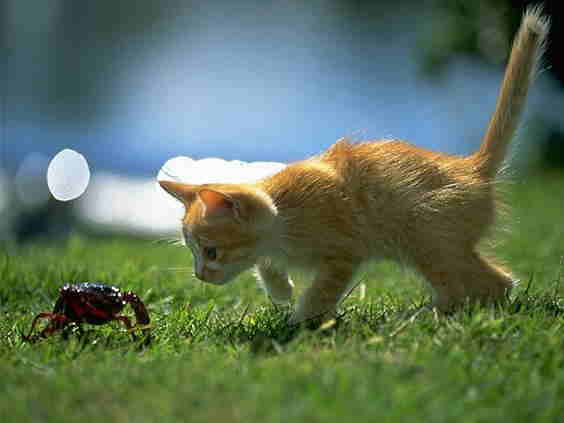 Make some new friends.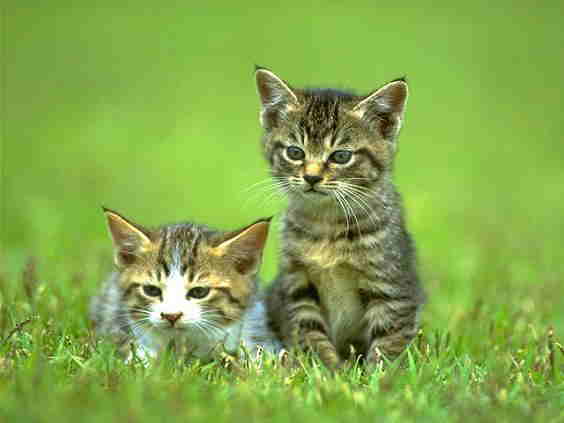 Think before you act...or speak.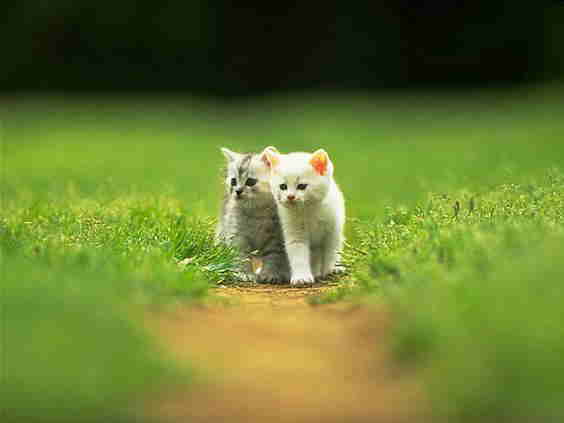 Take it easy...



...and you'll be able to go far.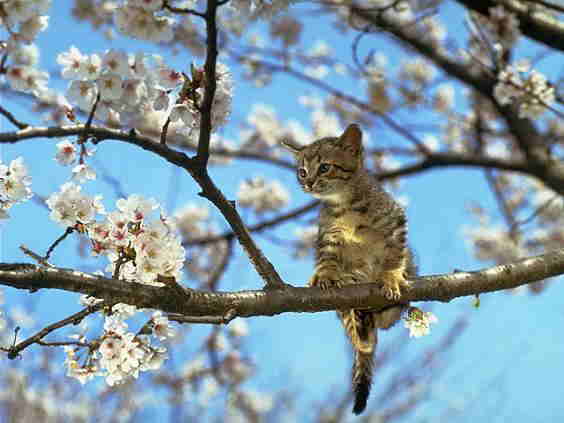 Very far! (Call 911 if it's too far.)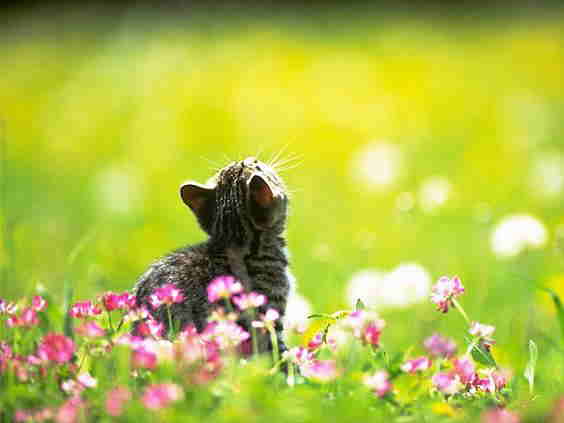 Take time to thank God for your blessings.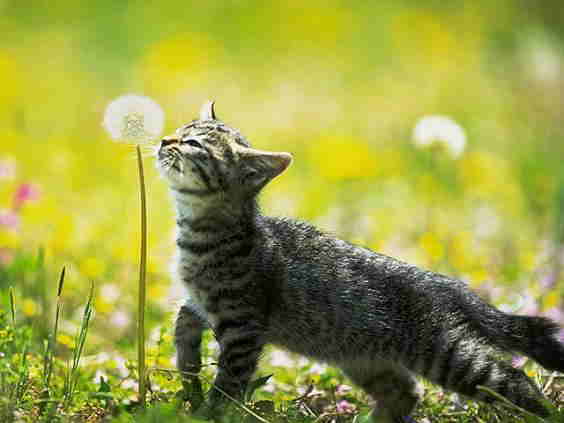 Enjoy the little things.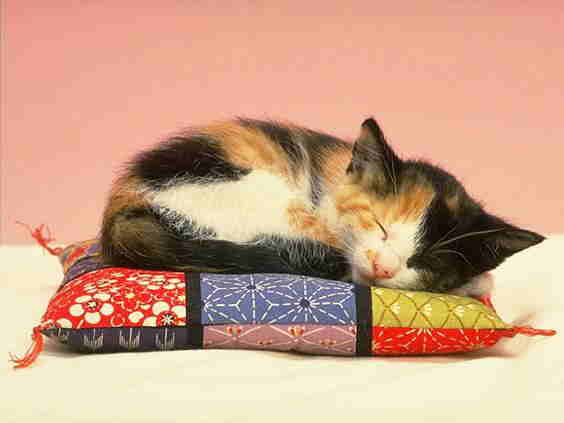 Always leave time to nap.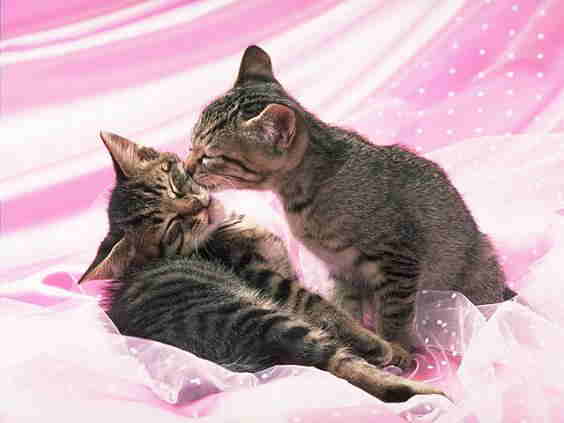 And don't forget to show the people you love that you care.

Happy New Year





CA License # 0383850
© 1995 Barricks Insurance Services. All rights Reserved
Phone: (310) 678-6315