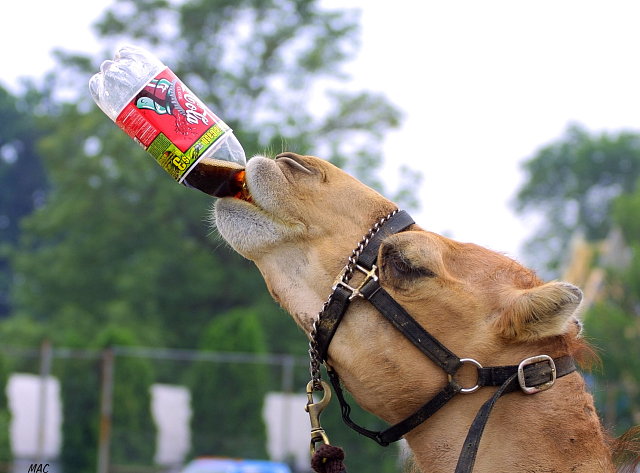 Coke, It's the Real Thing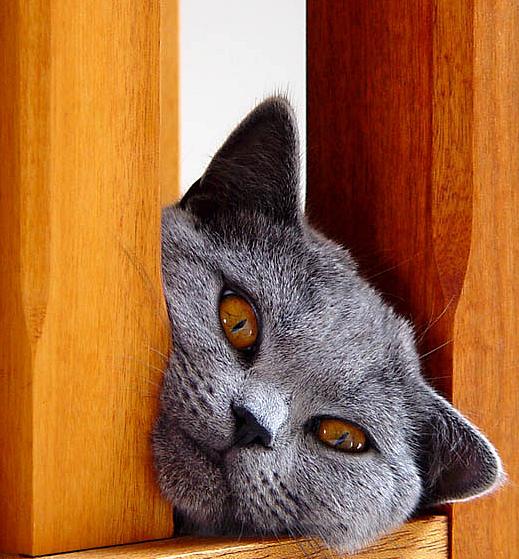 Looking for me?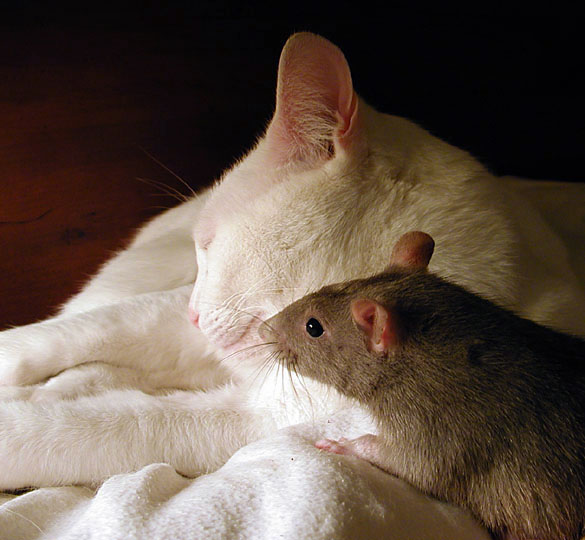 I am brave....very, very, brave...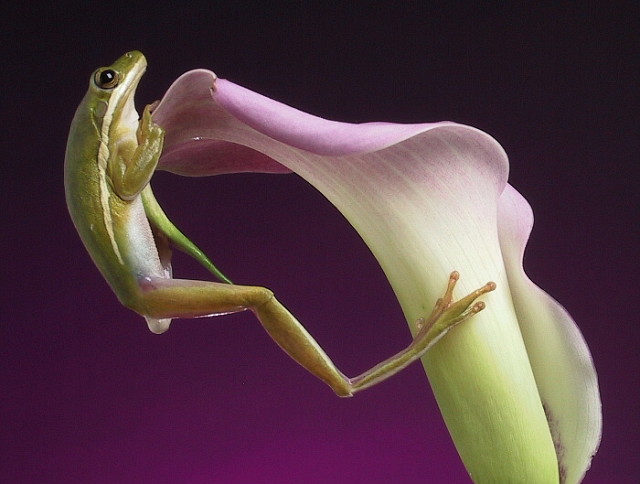 Awww...what a fragrance!!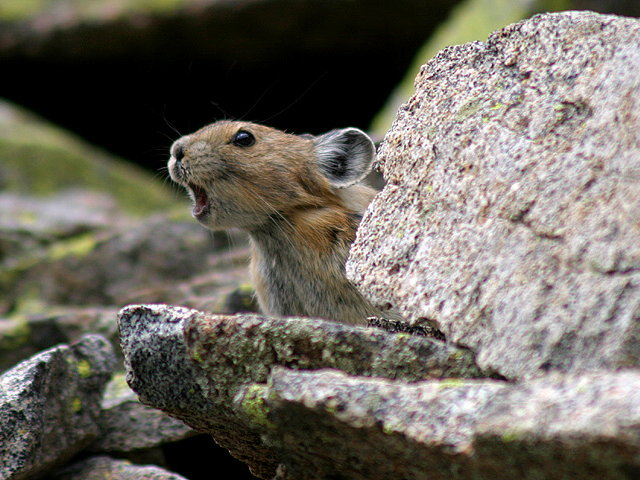 Ave Mar eeeeee eeee ahhhhhhhh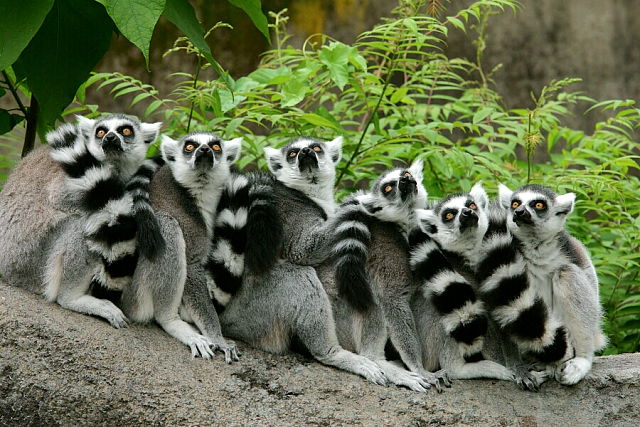 It's a bird, It's a Plane...It's Superman!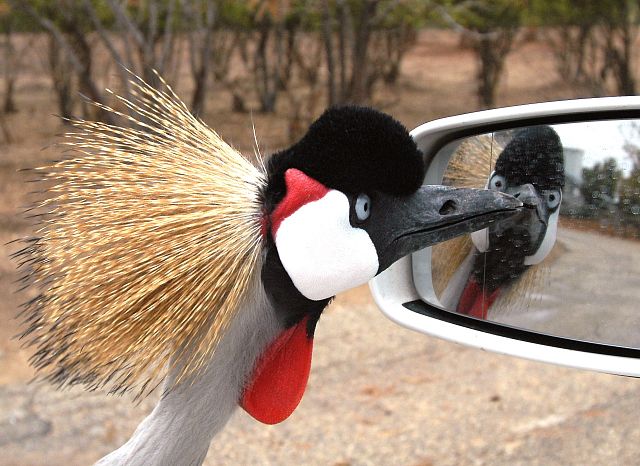 Oooooh, Baby, I'm having a good hair day!!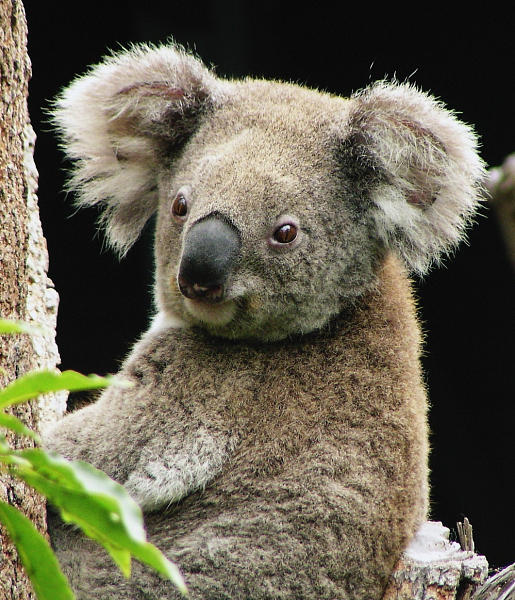 You lookin' at me?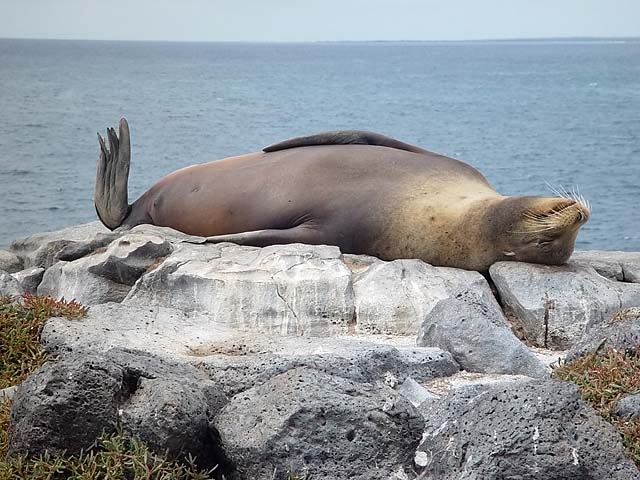 Ahhhhhh...feels so good!!!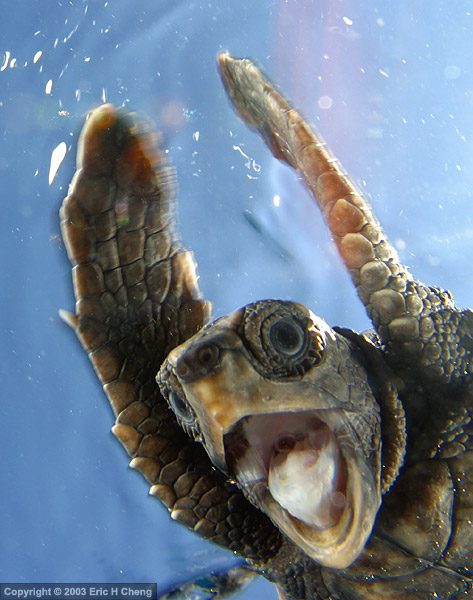 Kawabunga Dude!!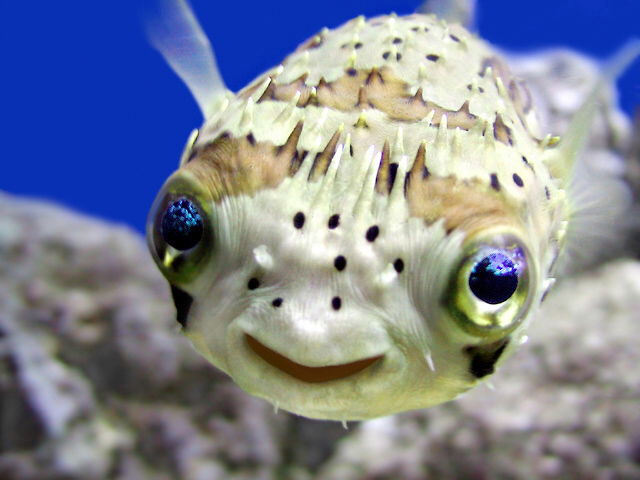 Look into my eyes, deep into my eyes.....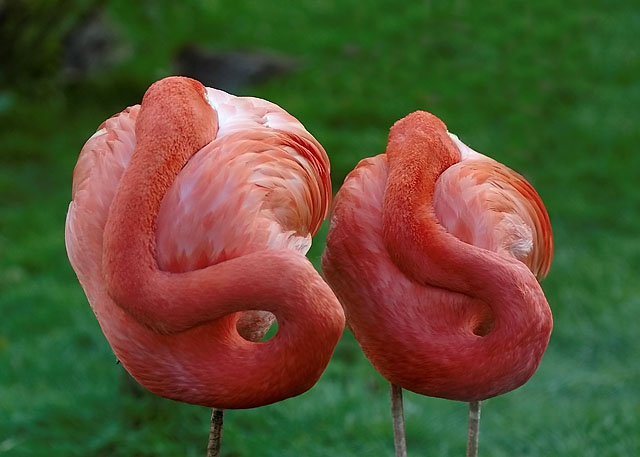 ZZZZZ,zzzzz,ZZZZZ,zzzzz,ZZZZZ,zzzzz...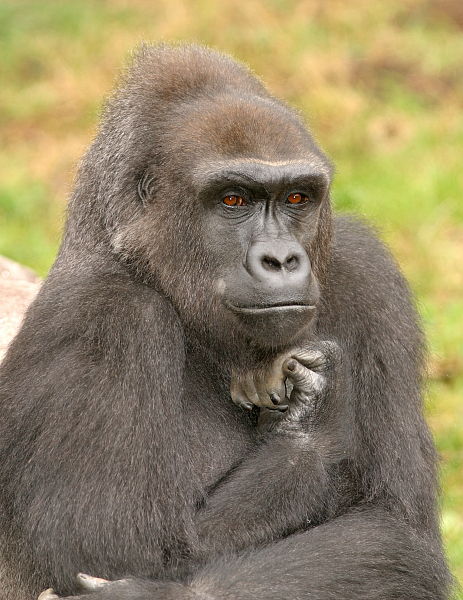 I really need to think about that....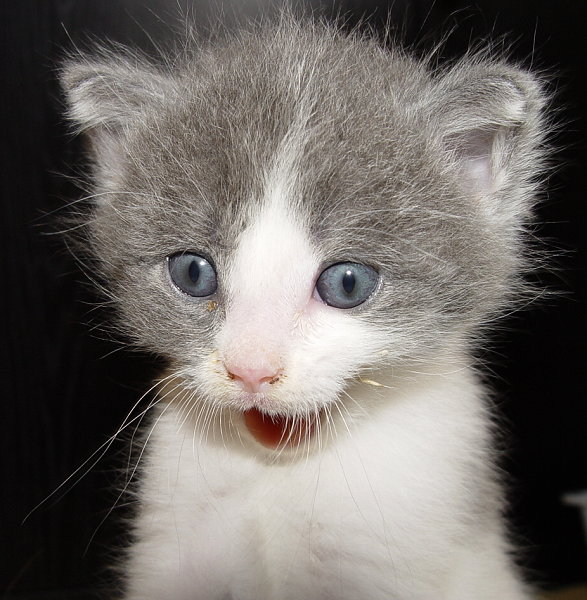 You liked the pictures?
You REALLY liked the pictures?
Then make sure you have all your friends come see them too!!

Talk To The Animals (31k .mid file)
Home Page | Jokes & Games | Jim's Recipe Page | Cool Links | Contact Us


CA License # 0383850
© 1995 Barricks Insurance Services. All rights Reserved
Phone: (310) 678-6315